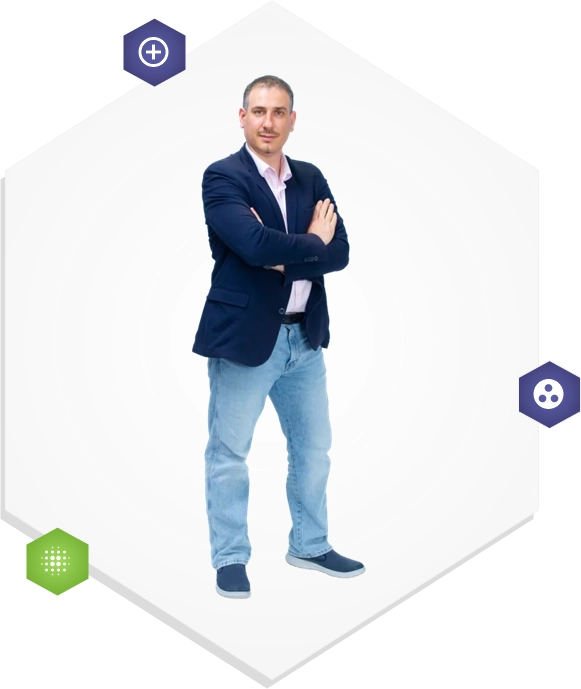 The M and Y of MY Synergy
Trust and professionalism – these were the two pillars that defined Mladen and Yordan's friendship when they set out to create MY Synergy in 2019.
The two co-founders first met at the National Oncology Hospital, but it was not until they got separated briefly that they realized their potential grew stronger when they worked together.
Reunited again at the National Social Security Institute (NSSI), the pair embarked on an ambitious journey to modernize and expand the institution's IT capabilities. A restructuring project of unprecedented scale in their careers, the experience there shaped their common values, which later became the foundation of MY Synergy.
"Mladen and I were working 16-hour shifts at the NSSI. We were 100% committed to upgrading their IT capacity because we felt it was not up to modern standards. The NSSI is an institution of strategic importance, and it has considerable resources, so we focused mainly on establishing protocols, improving processes, and training core skills", Yordan recounts.
The challenge was enough to prove that the two shared a common work ethic – set simple goals, but approach them with selfless commitment and personal responsibility.
On the day they founded the company, Mladen and Yordan promised each other 2 things: that they will approach any challenge with the same vigor that bonded them before, and that they will build a team of professionals with the same worldview.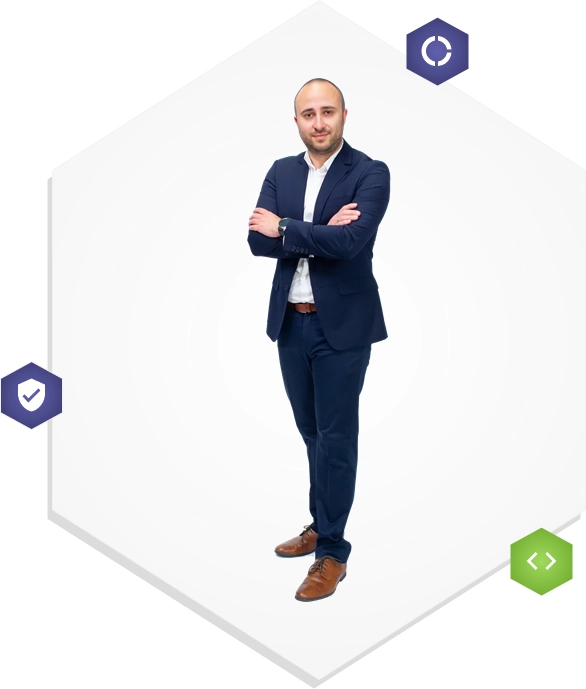 Uncompromising professionalism
Our strengths lie in the comprehensive research and preparation that we undertake with each project. MY Synergy has internal procedures regarding every type of service provided. First, we assess and analyze the problems that need to be addressed and the processes that need to be optimized. Next, we devise a clear strategy to achieve concrete goals, and only then we proceed to execution.
At the implementation stage, we emphasize communication and feedback from the workers who actually do the jobs that we strive to digitalize. And at the conclusion of each project, we value honesty much more than praise.
This approach ensures that our client's expectations are met, while also guaranteeing the universal quality of our services.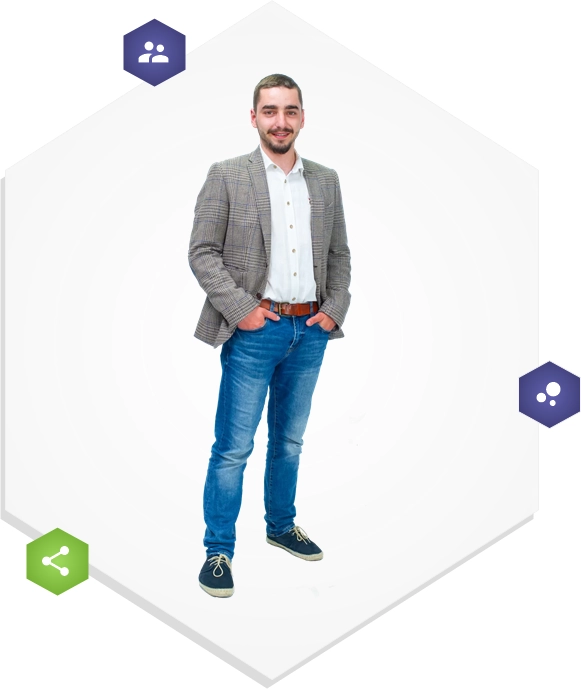 Digitalization as a social cause
Healthcare improvements over the past decades have dramatically increased life expectancy, and new treatments are improving people's quality of life across vast populations.
Yet, investment in digital transformation has been sparse and sporadic despite its incredible potential to improve a patient's wellbeing. Numerous studies and surveys have proven that the optimization of healthcare processes has a direct impact on the patient journey and contributes positively to the patient outcome.
Inspired by these findings, we not only execute digital transformation projects in the healthcare sector but also advocate for the continuing and widespread digitalization of all healthcare services.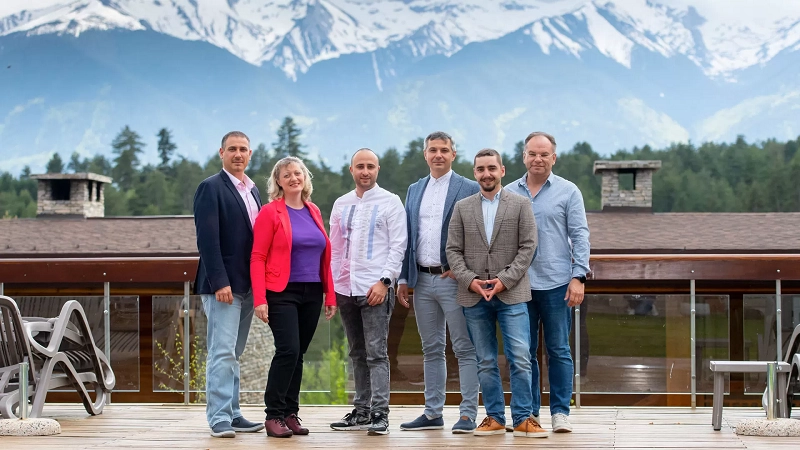 Let's get to work!
The work we do and the goals we strive for, define us as professionals.
Drop us a line at office@mysynergy.bg , if you think we can help you achieve yours. Here are just some of our achievements in the past years.
IT PROJECT OF THE YEAR
2 Awards
VEEVA PARTNER
Certified Partner
MICROSOFT PARTNER
Gold Partner